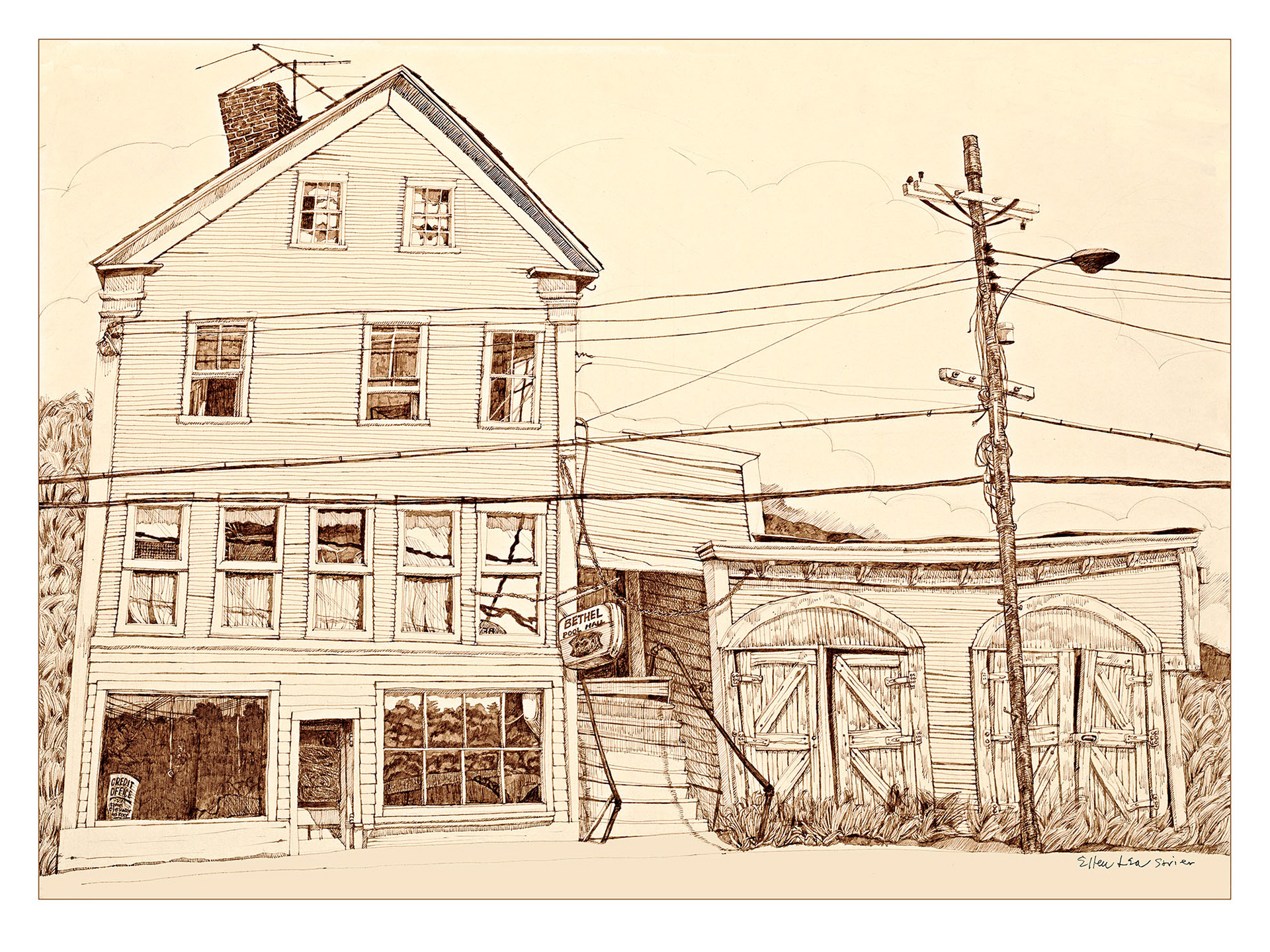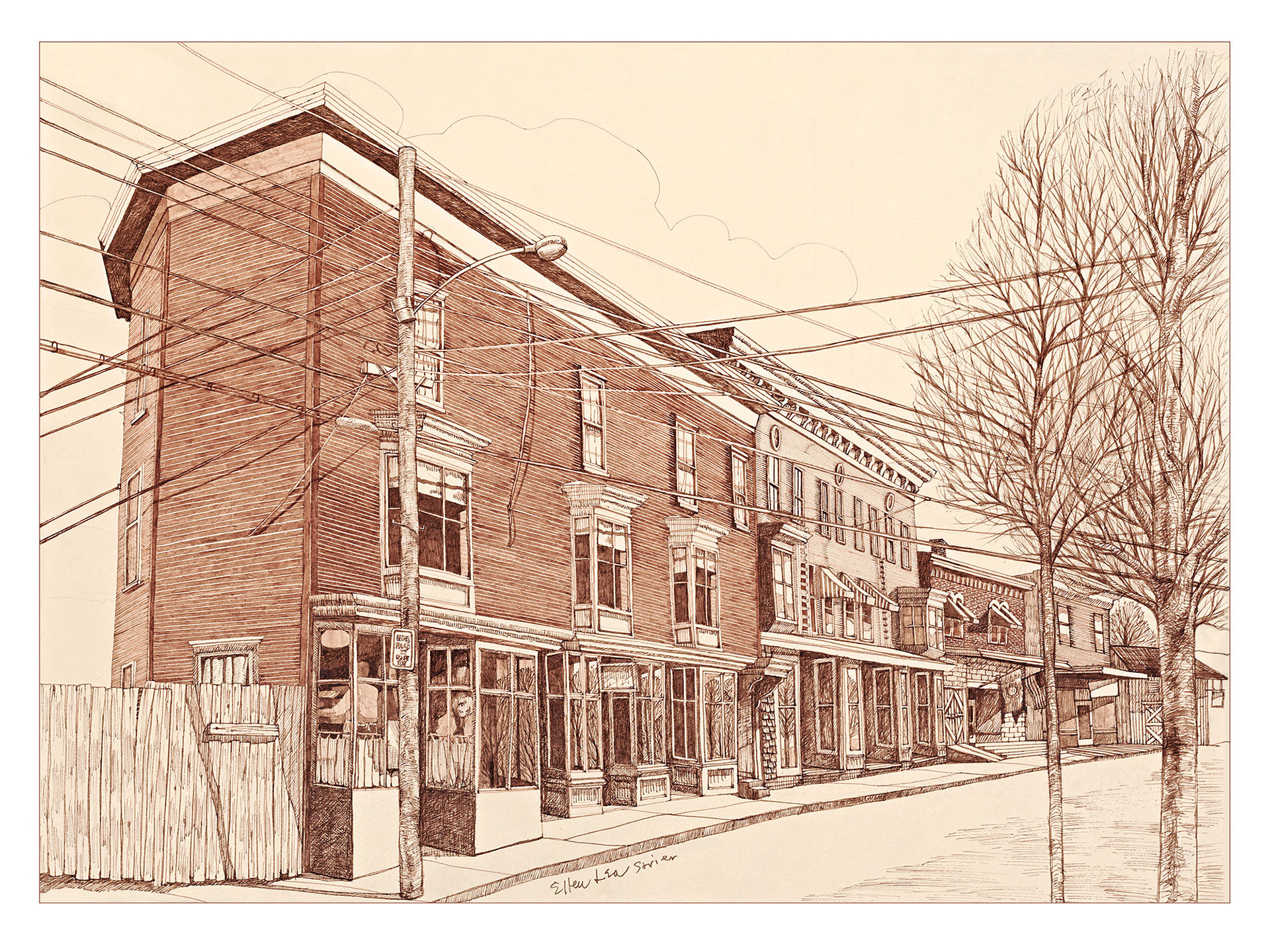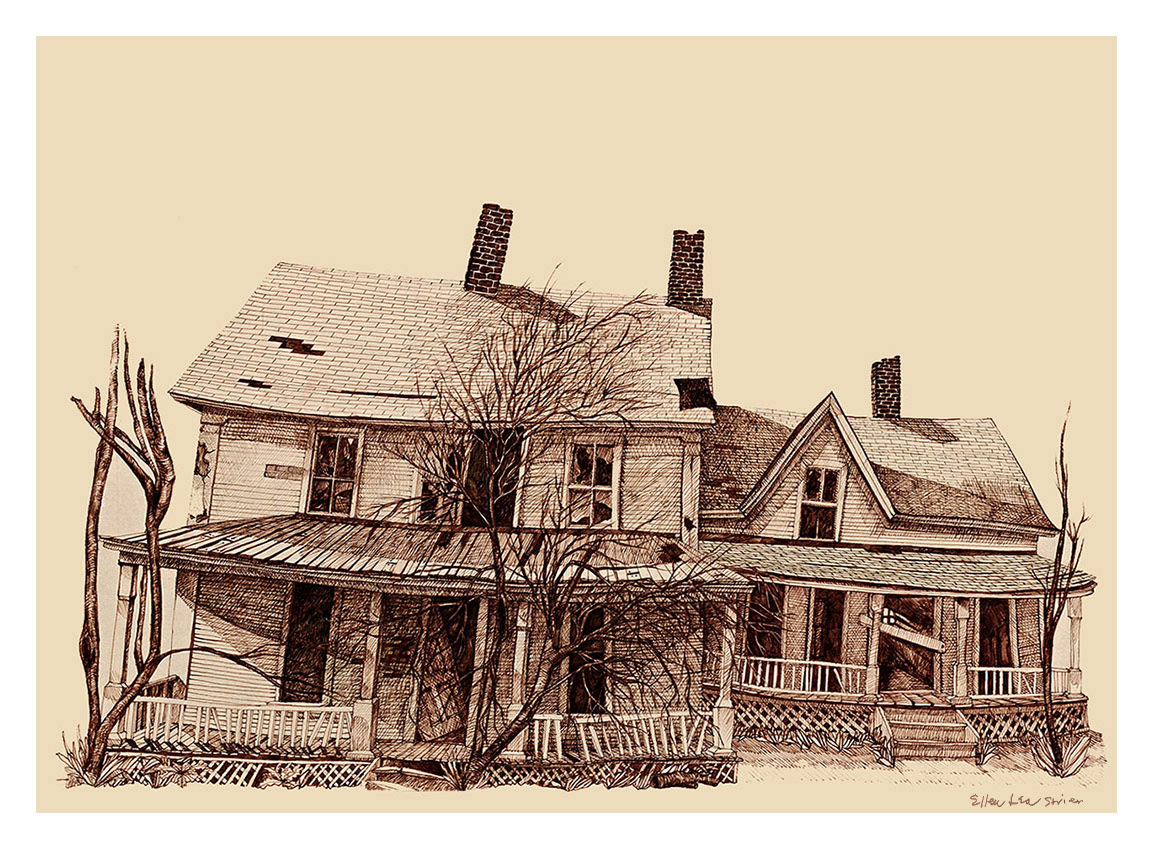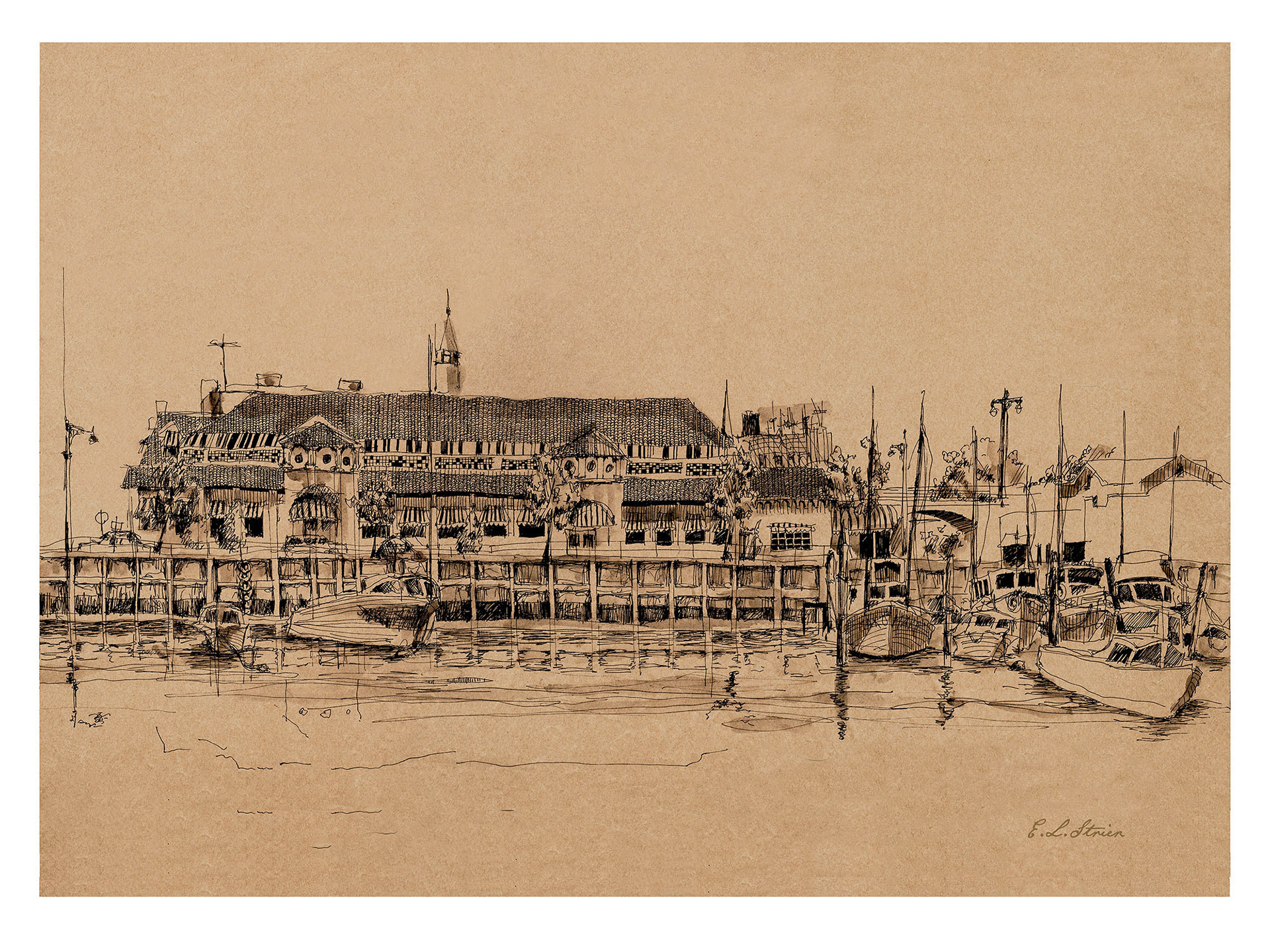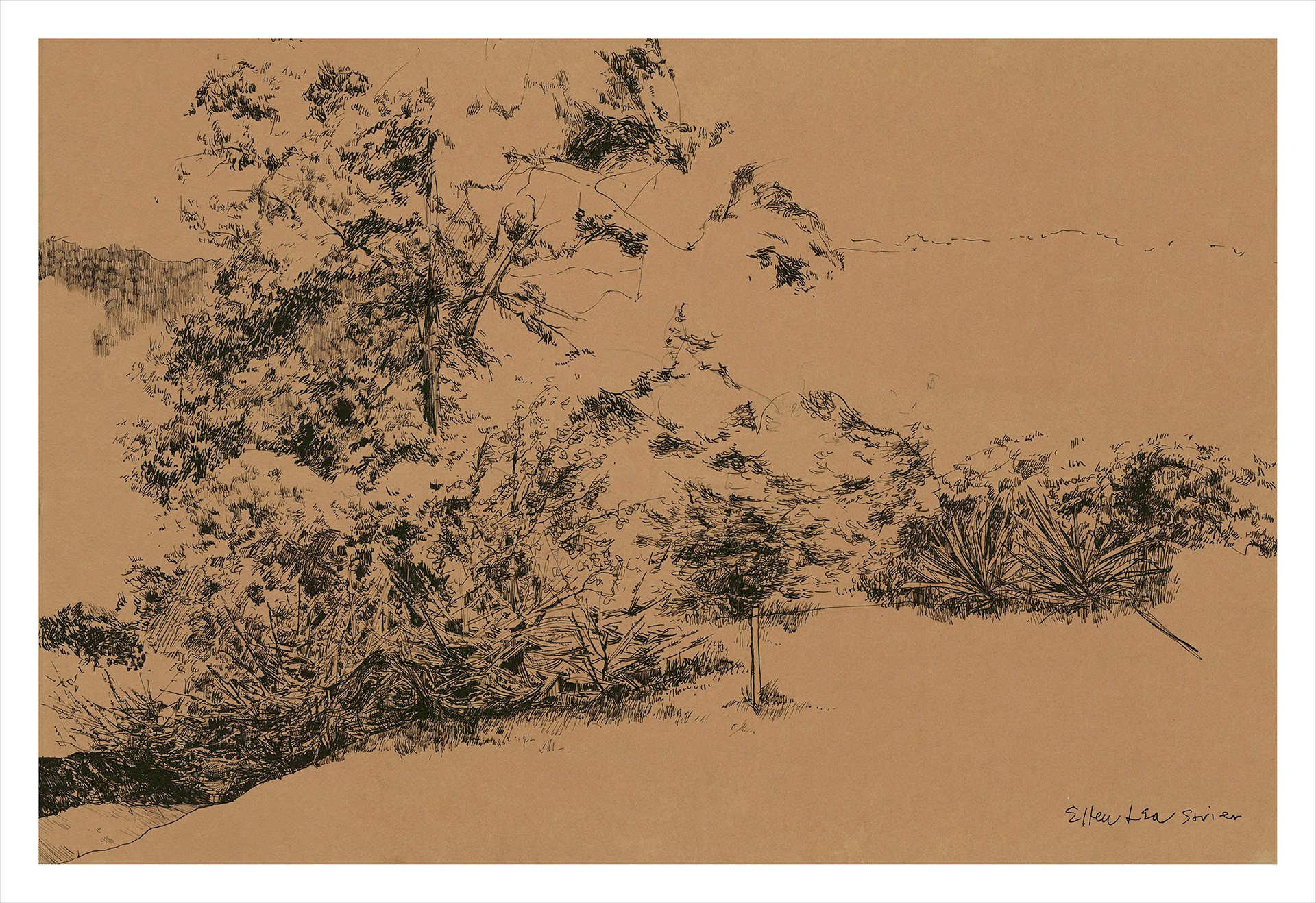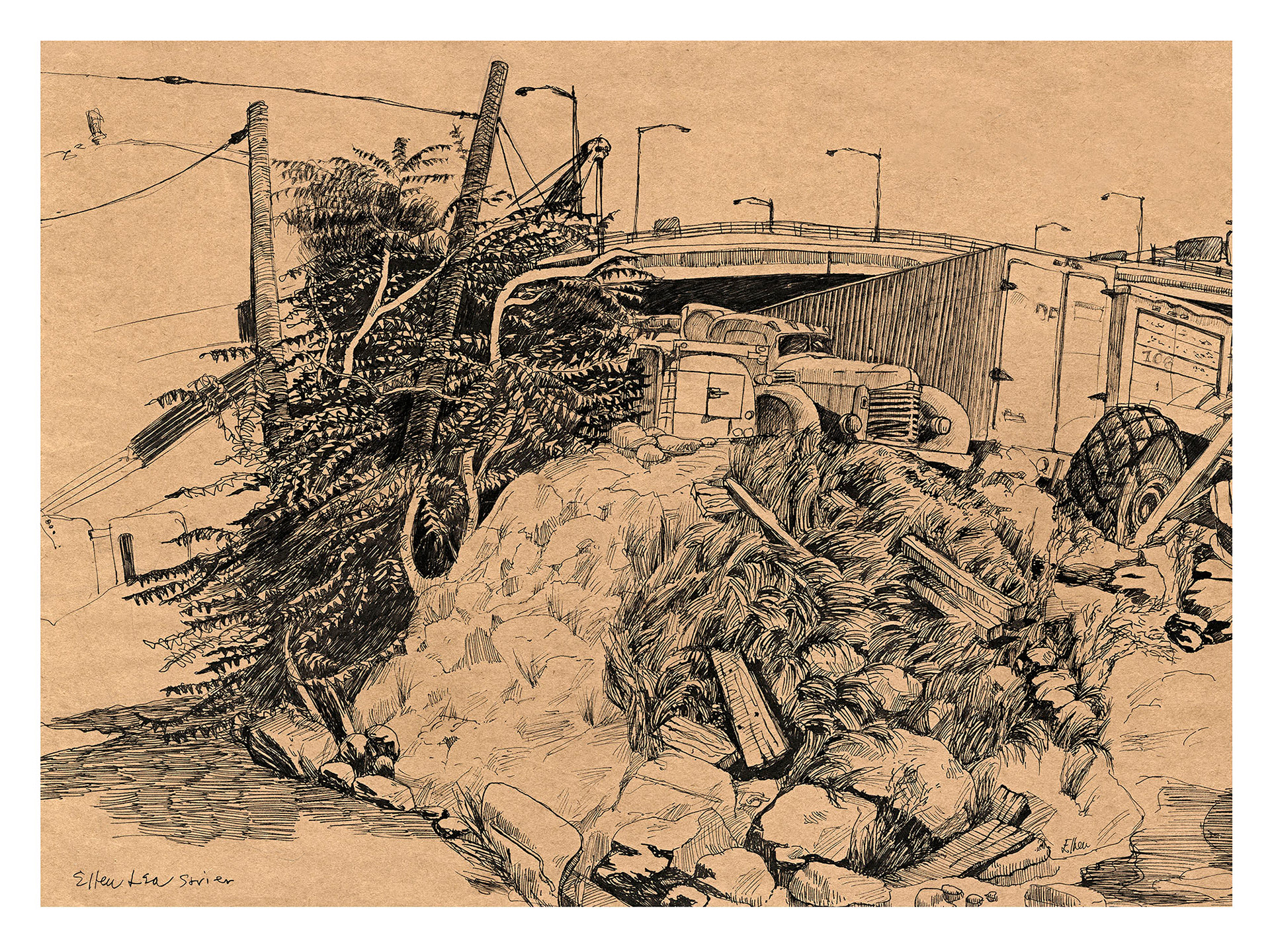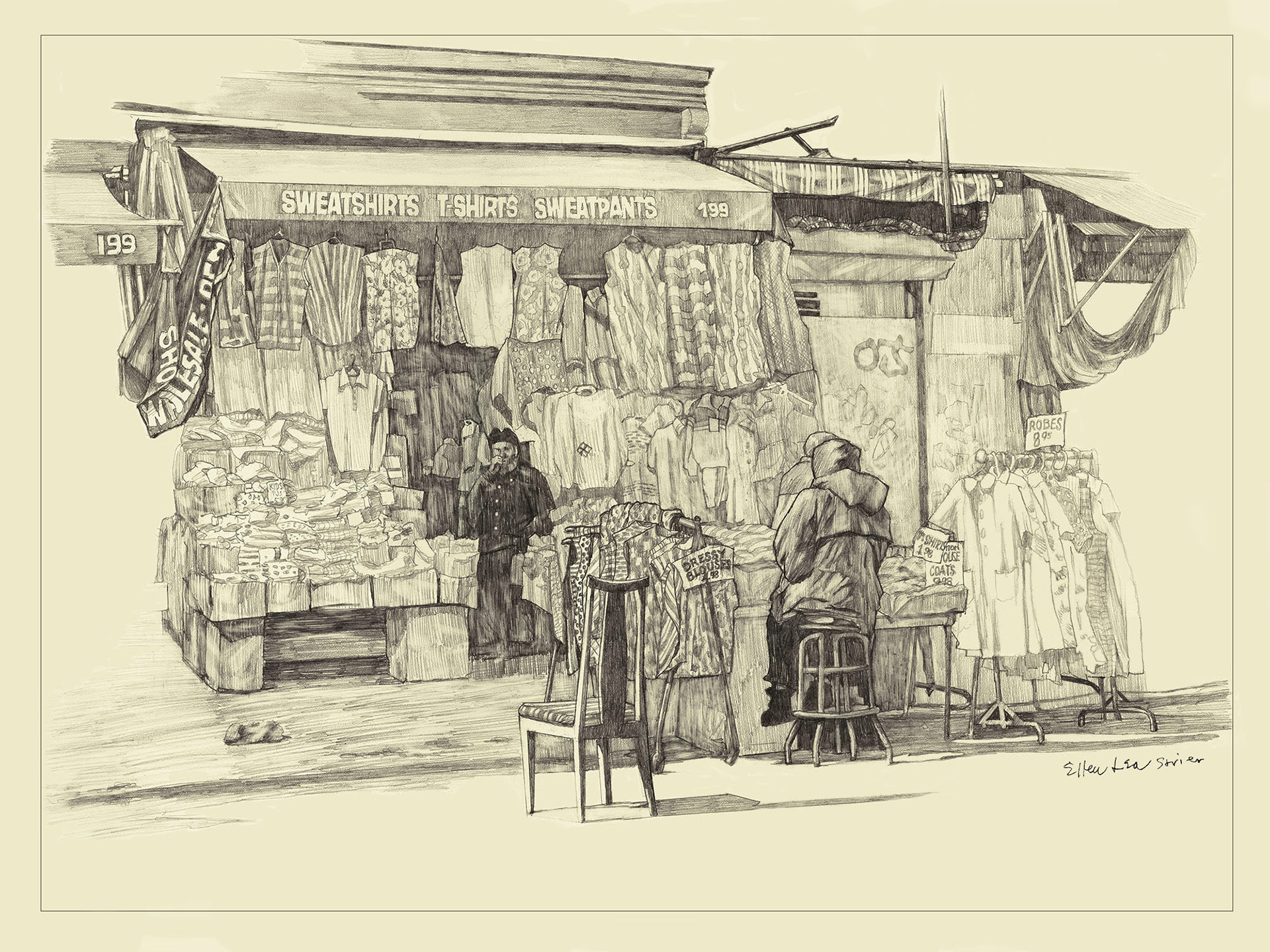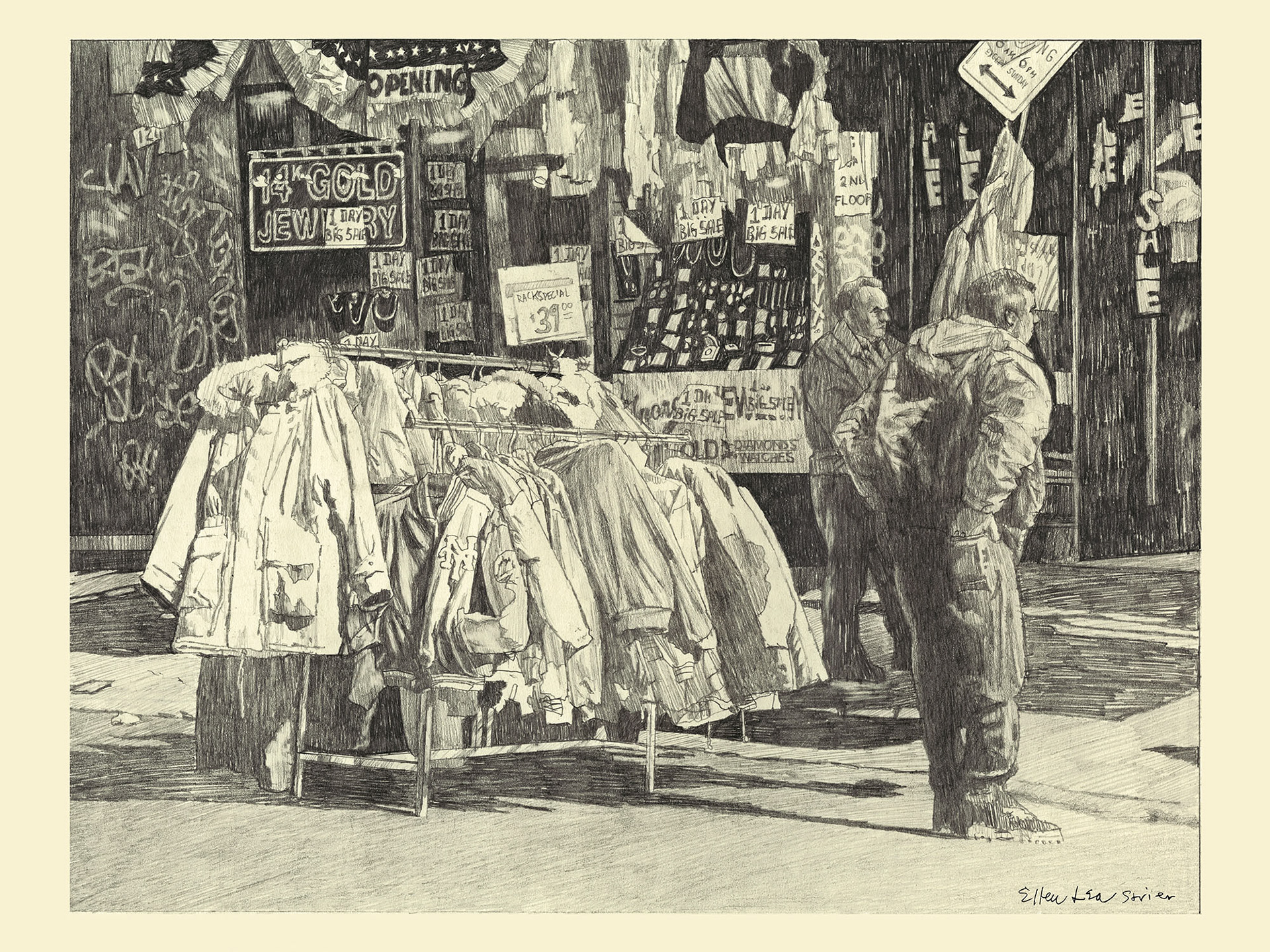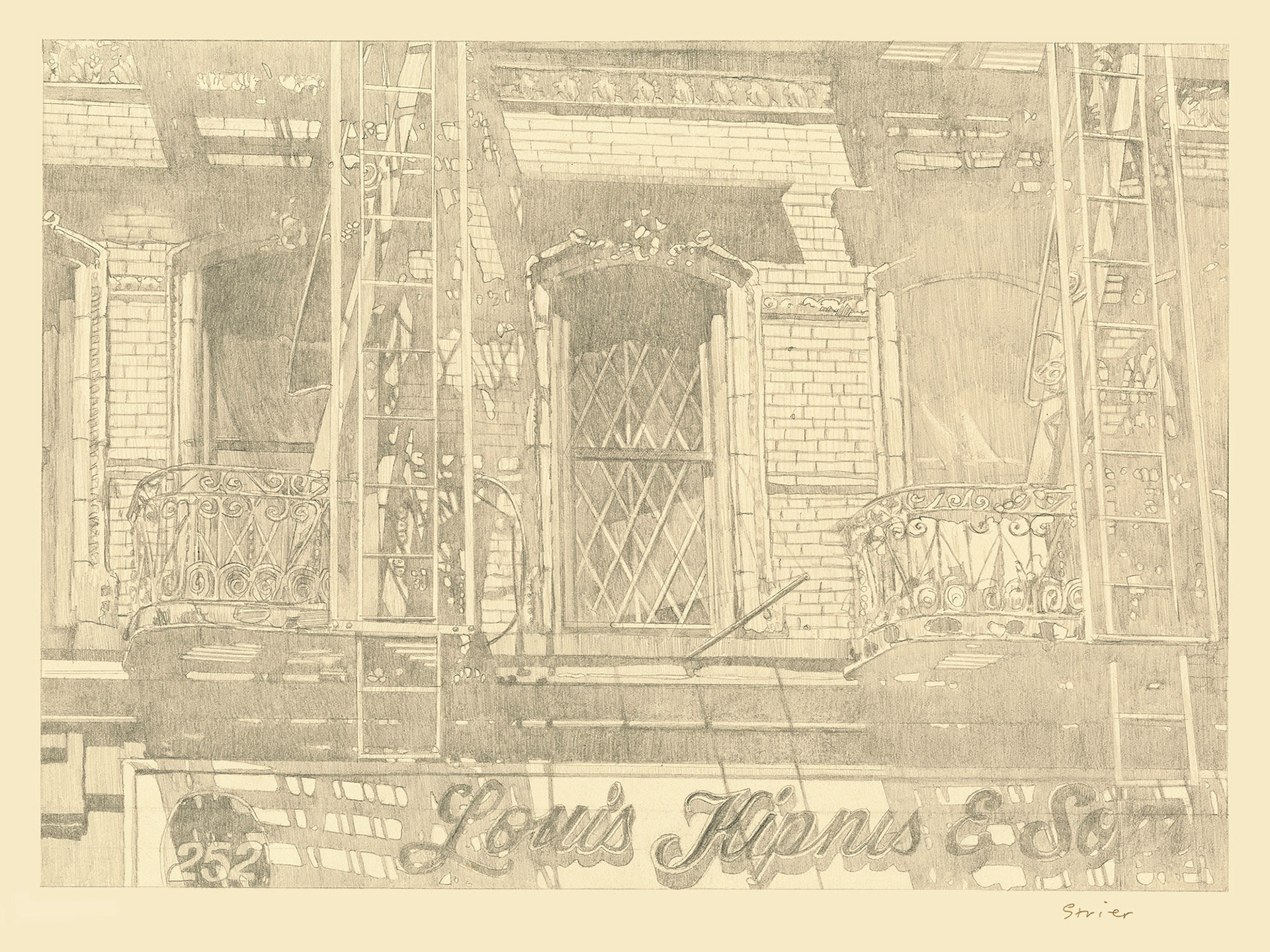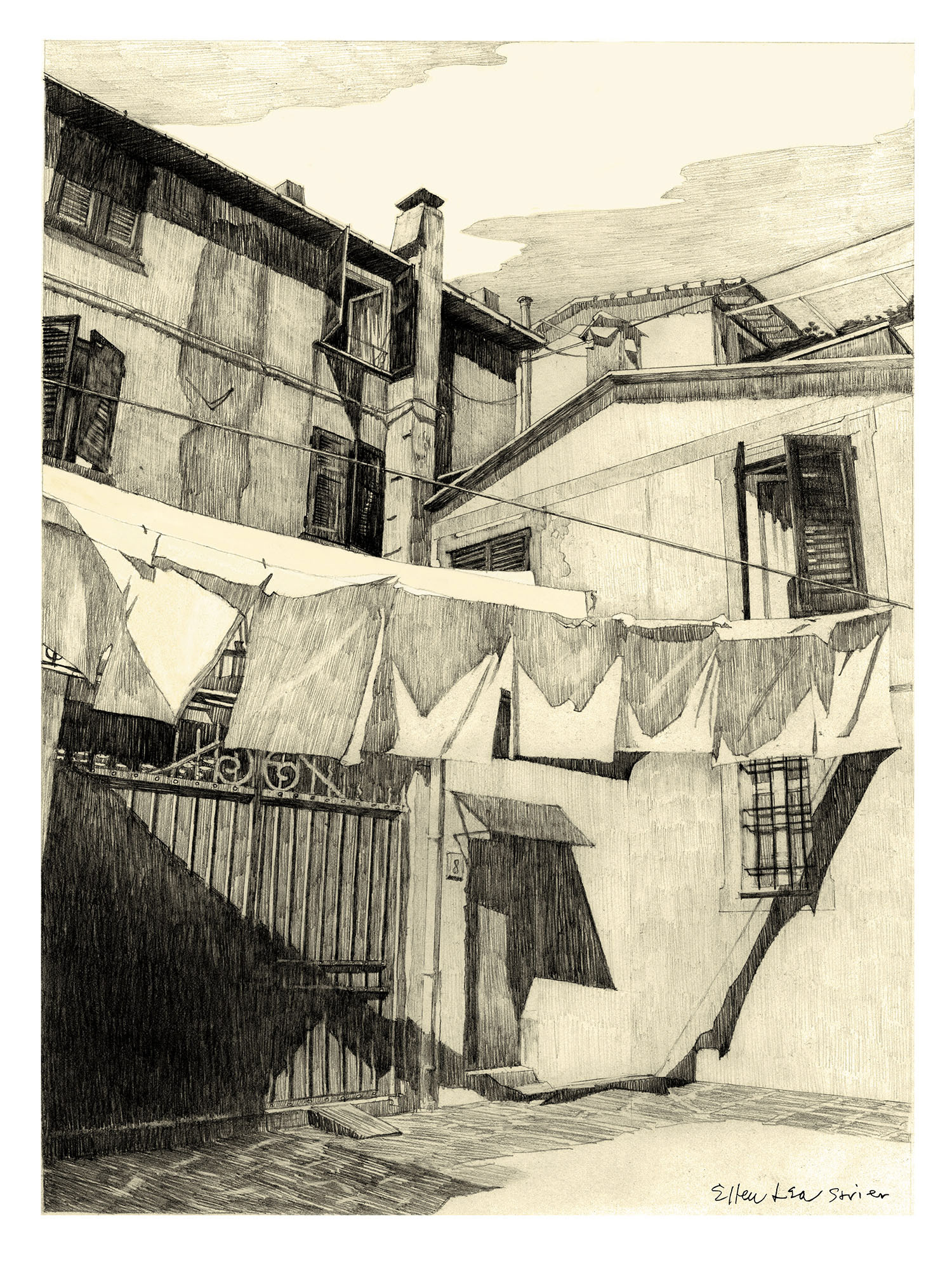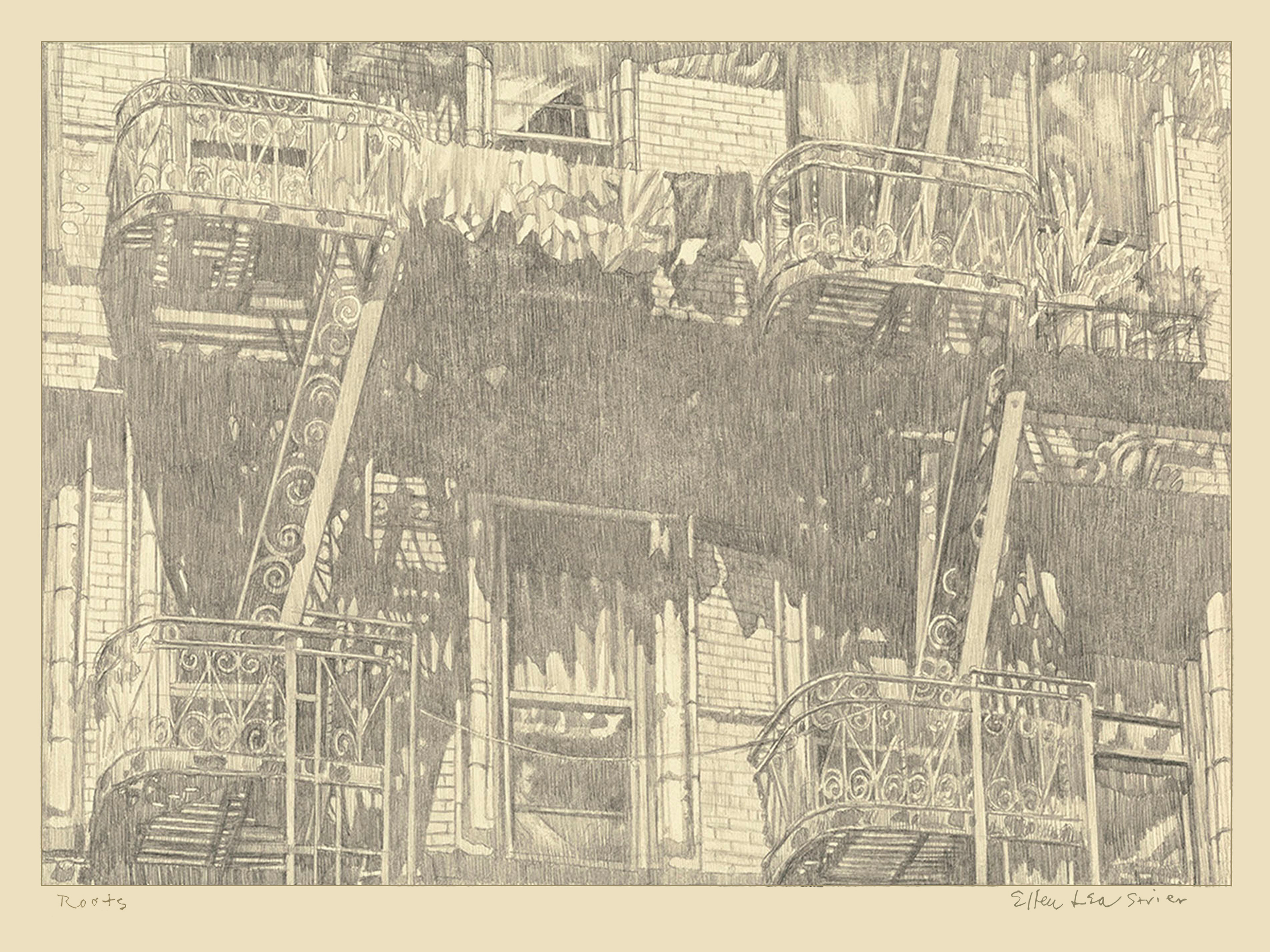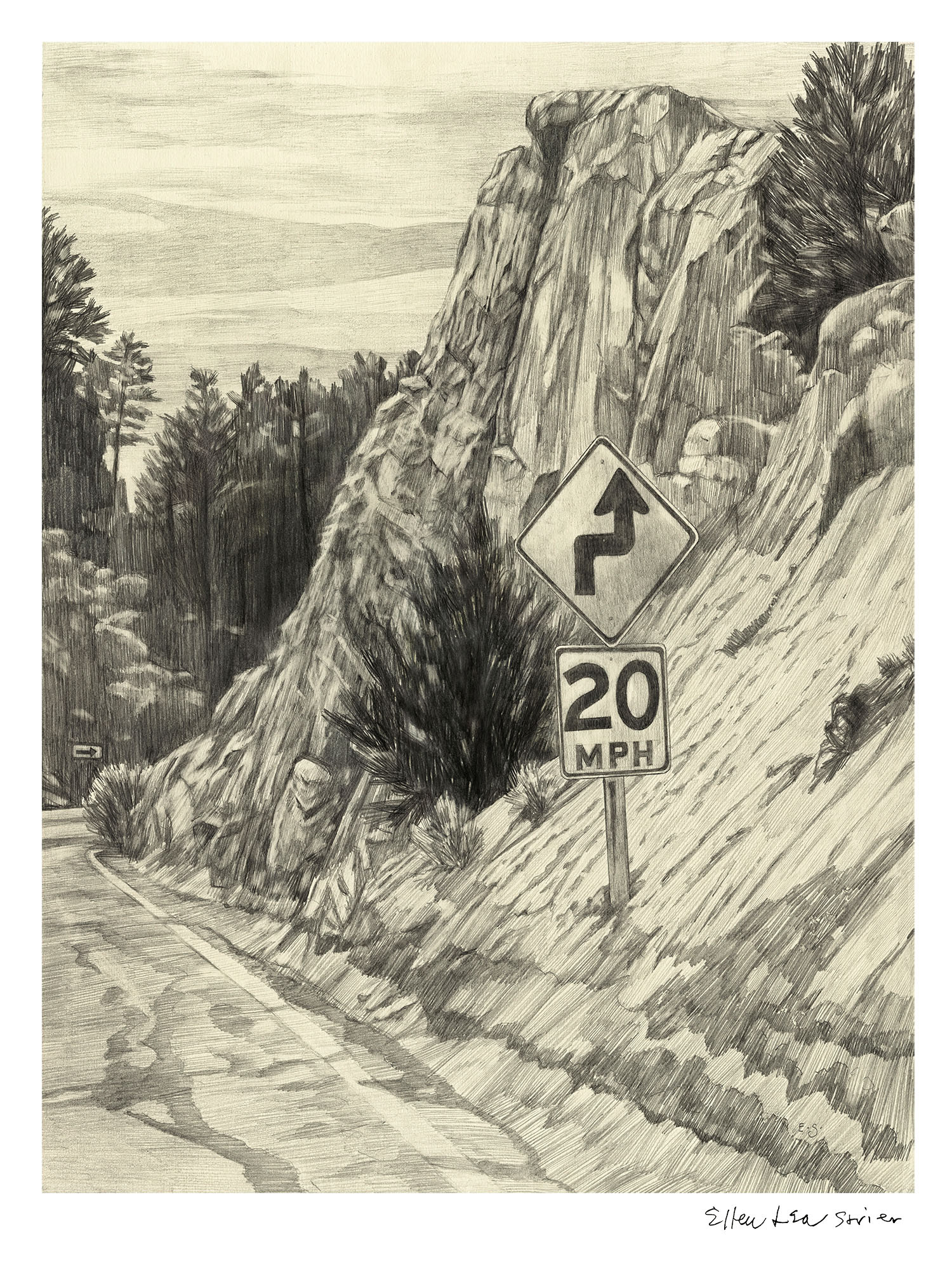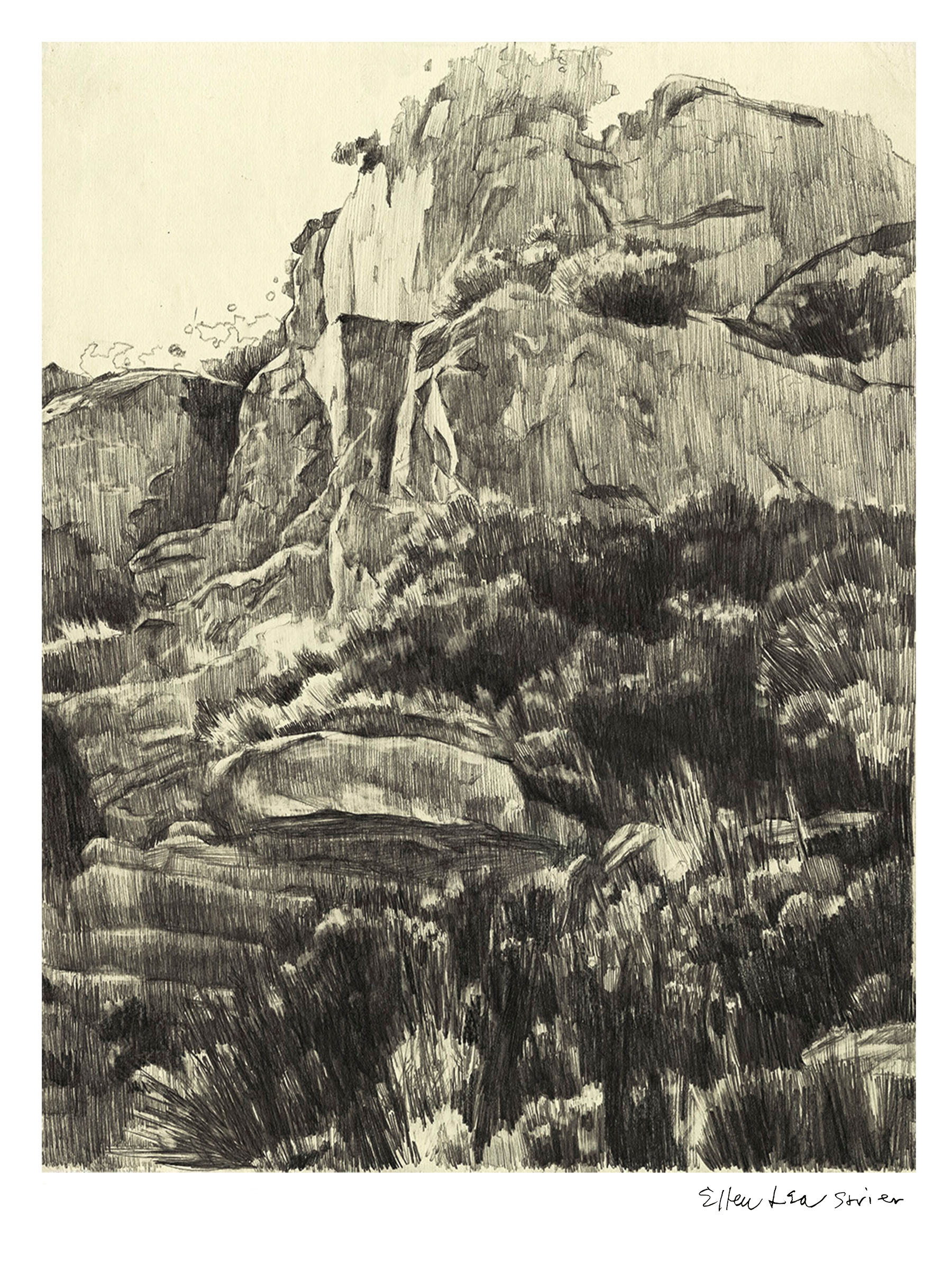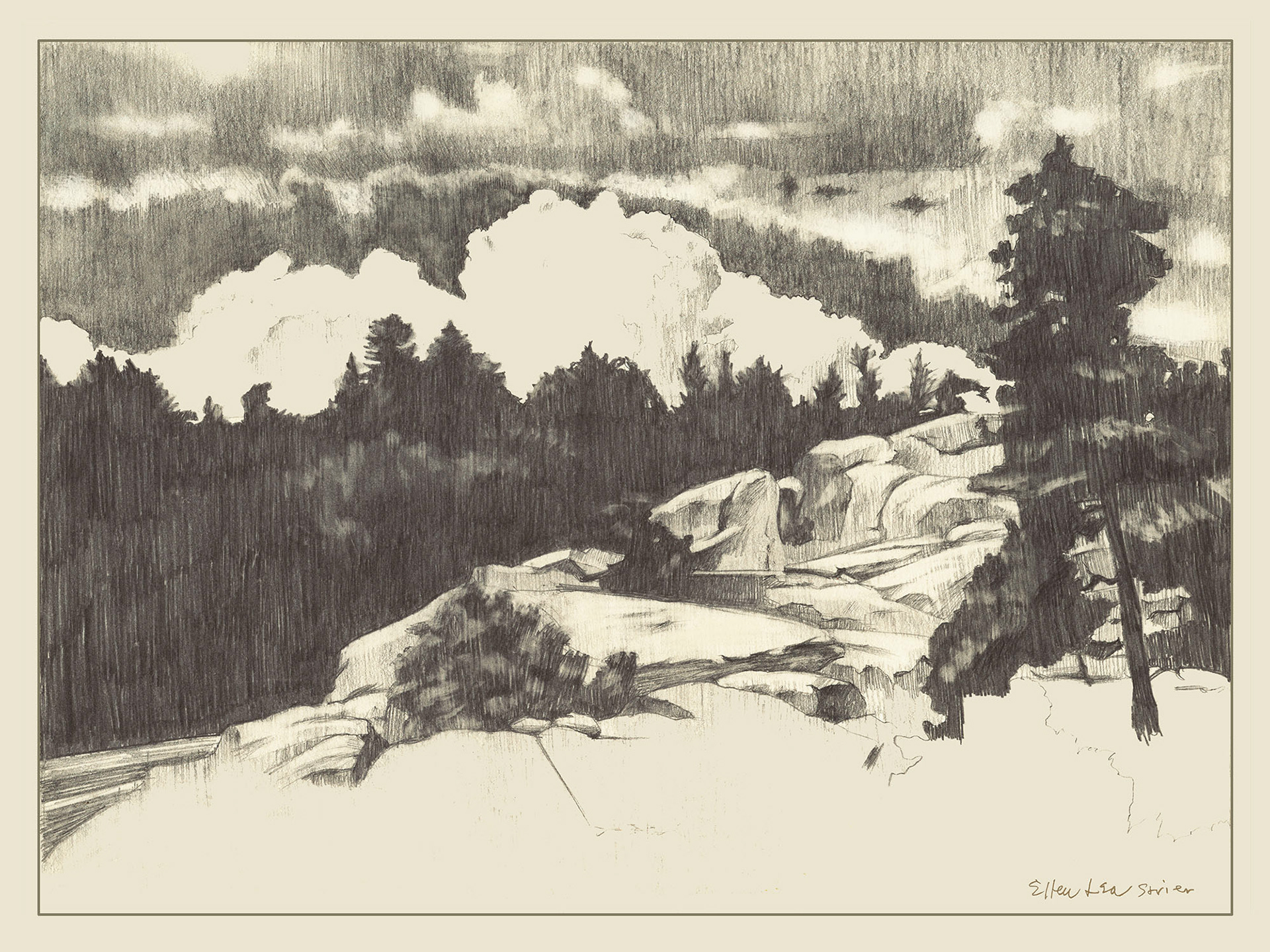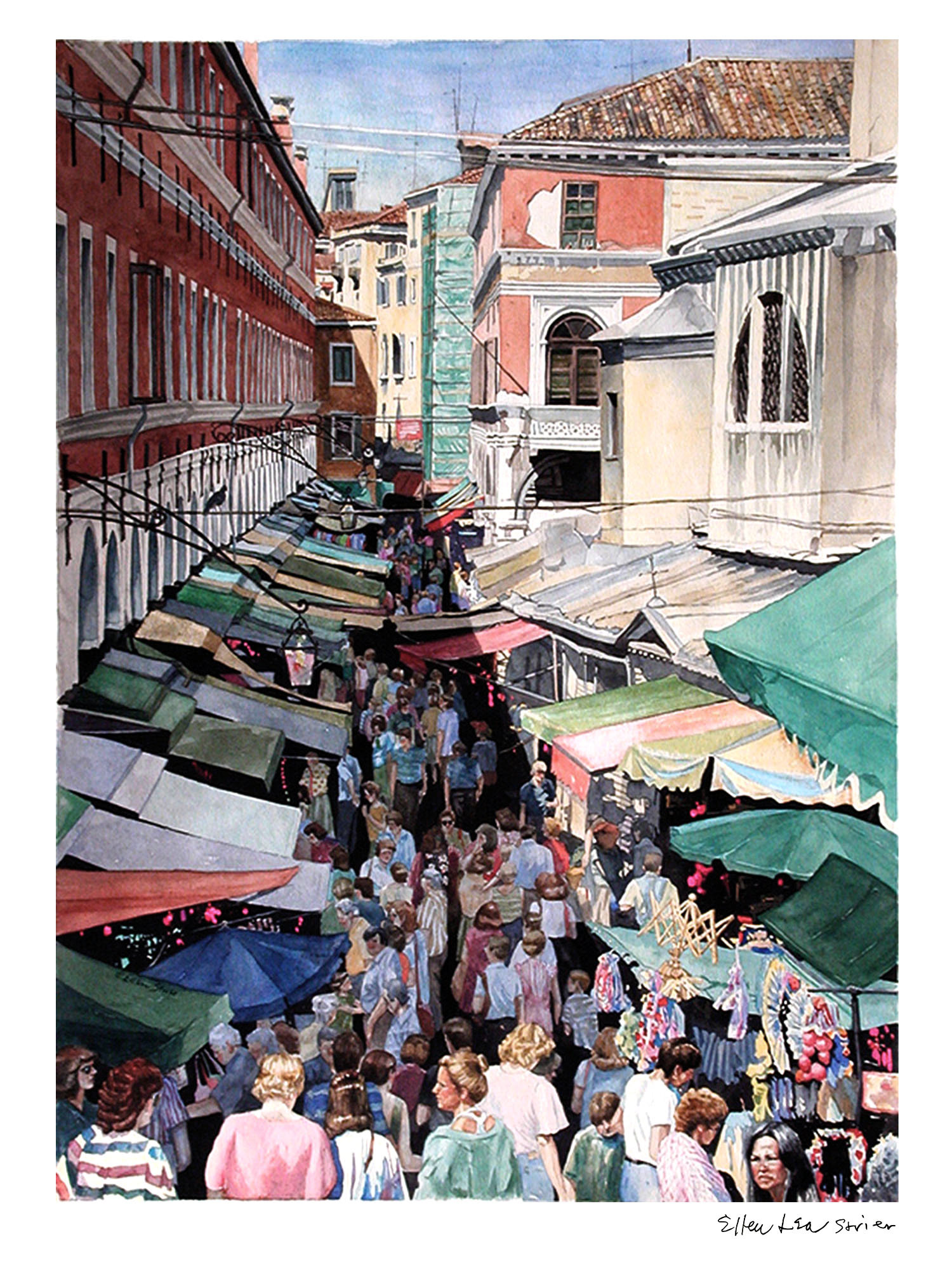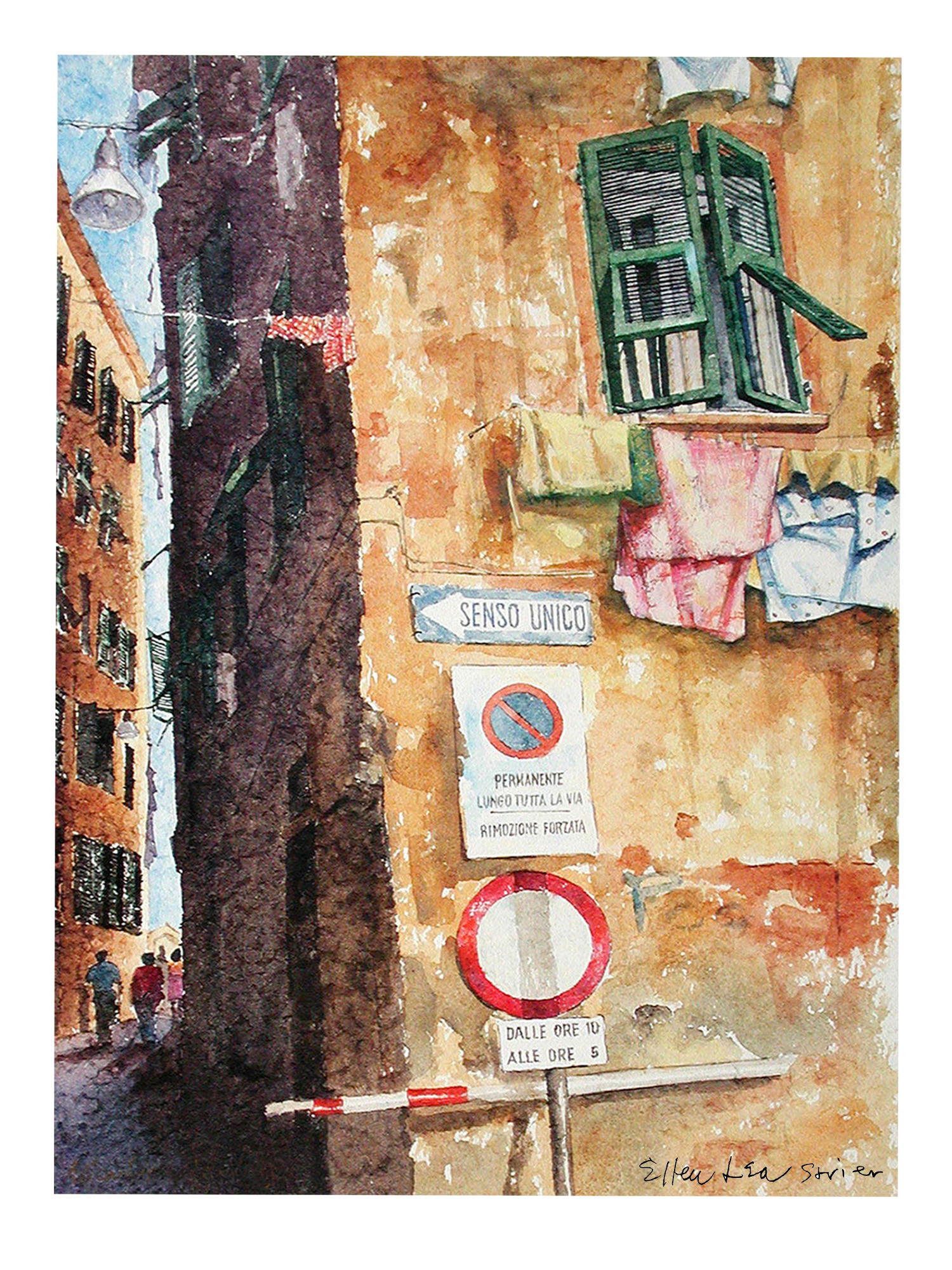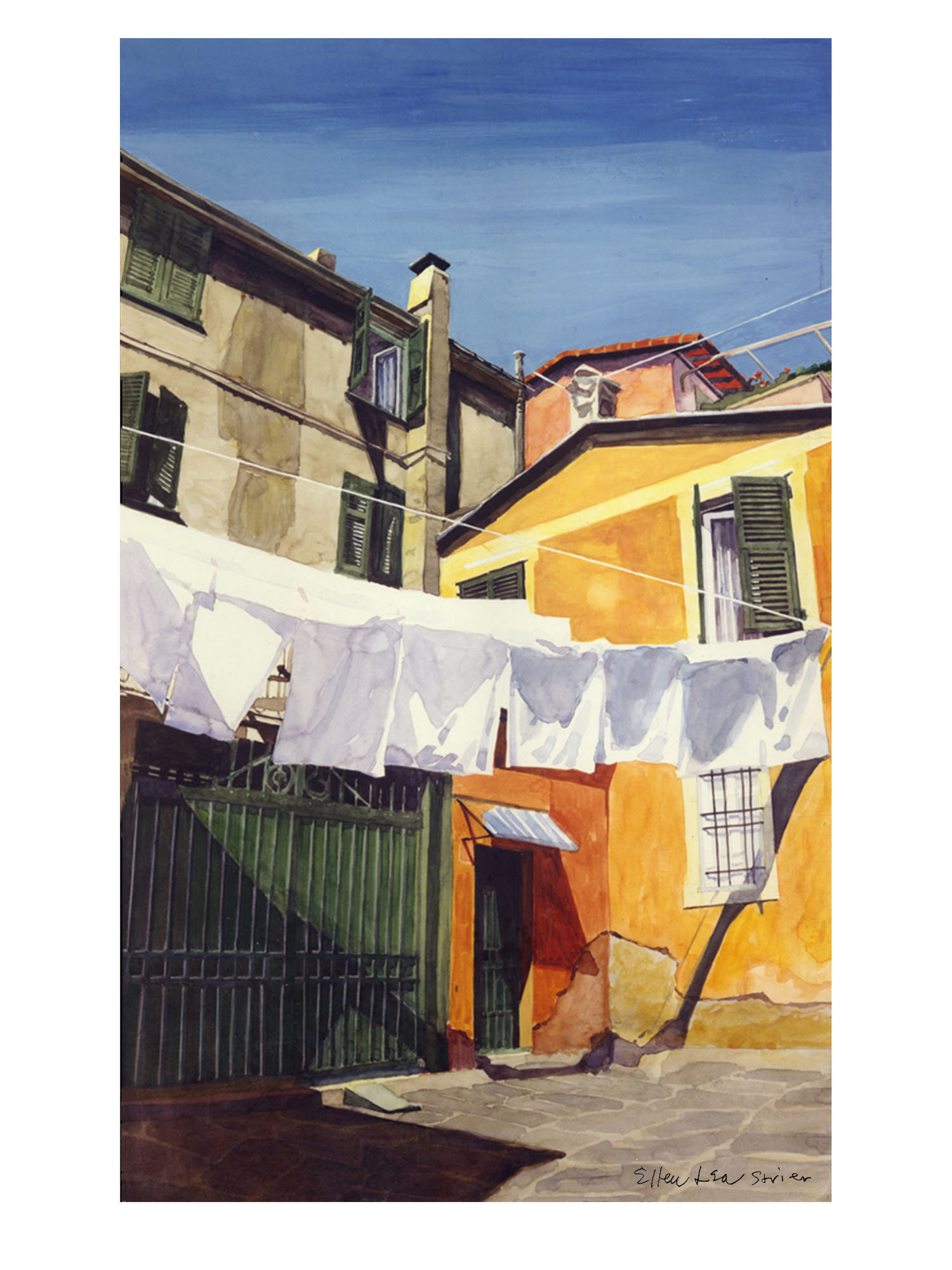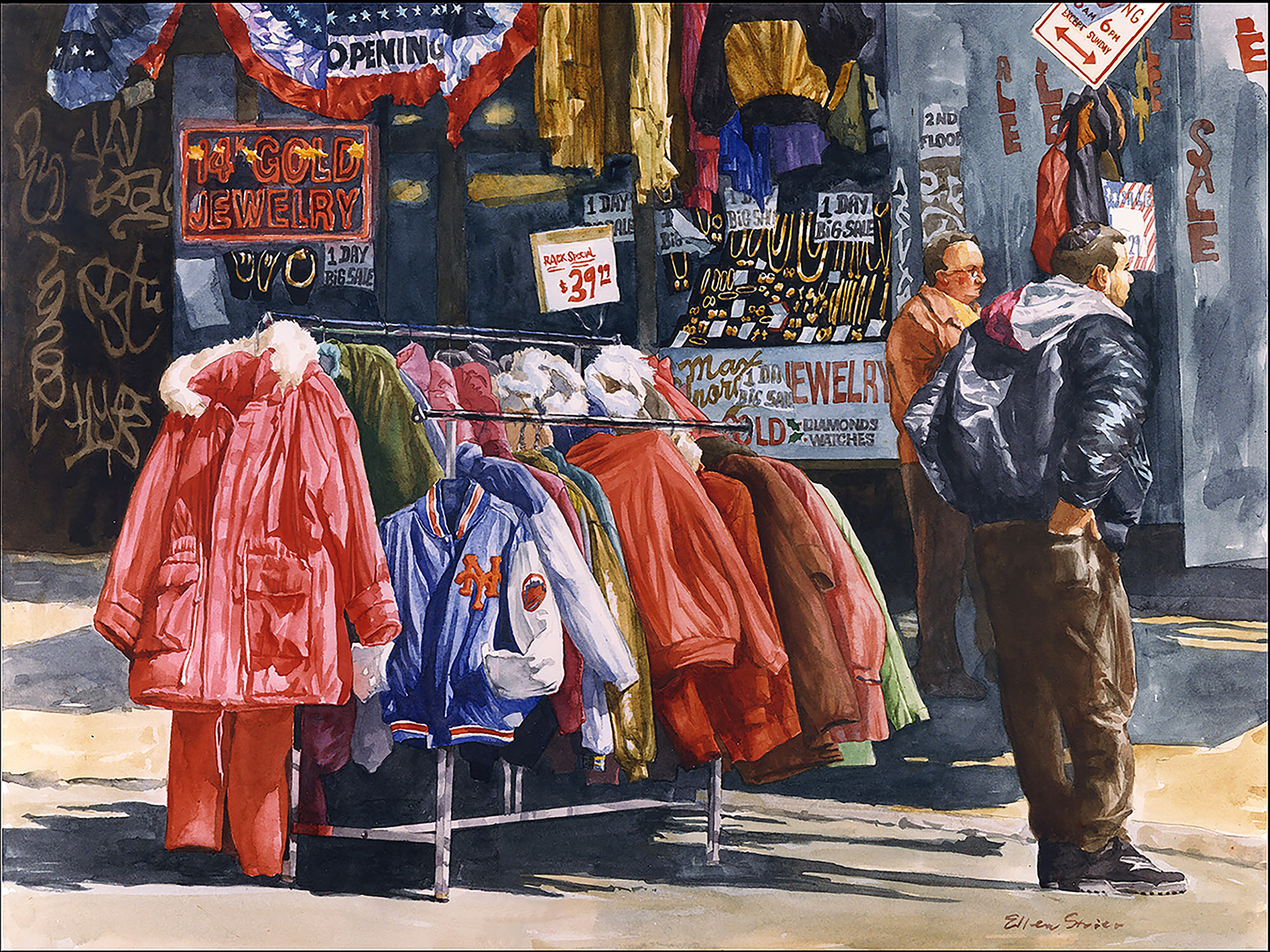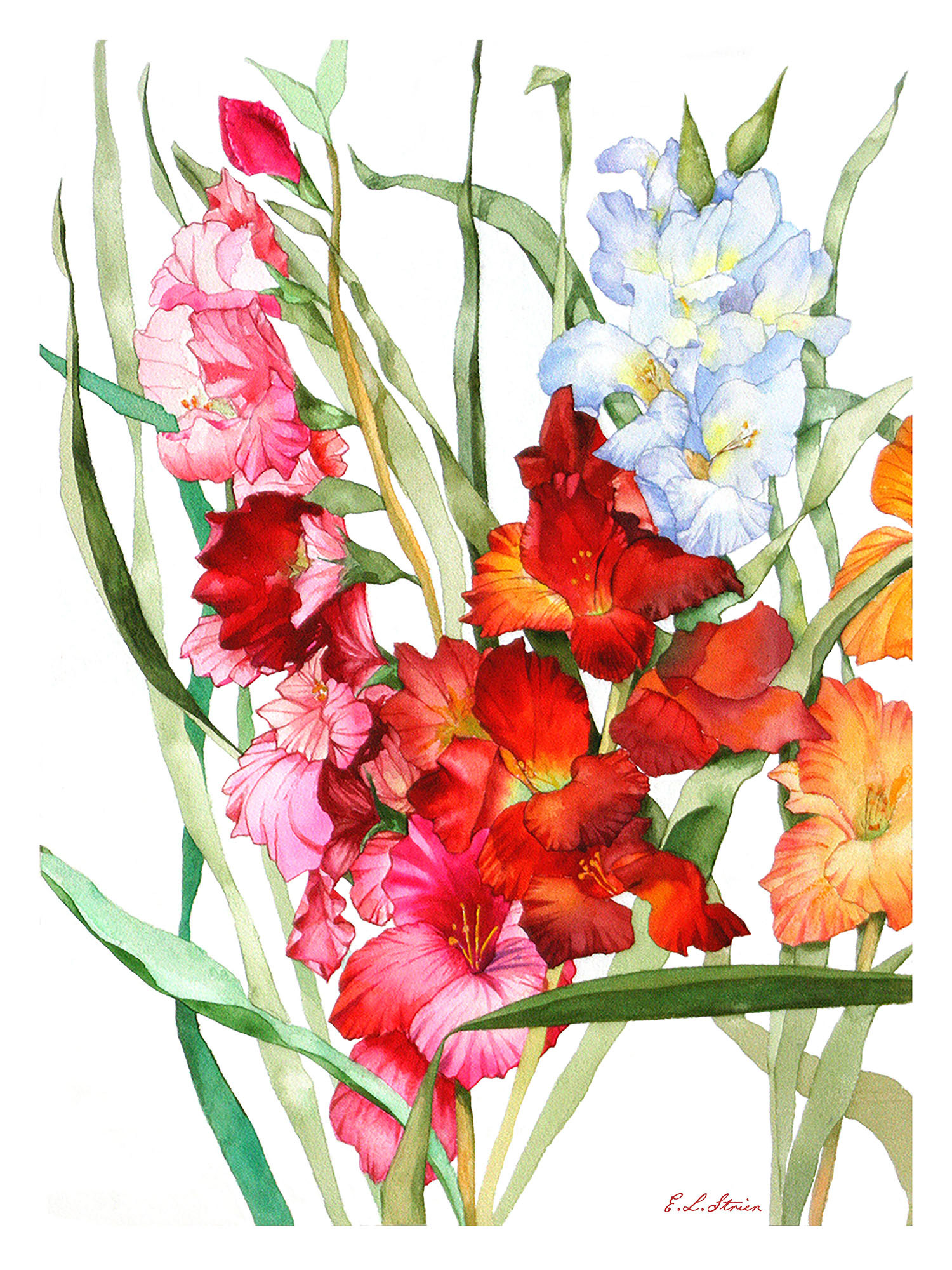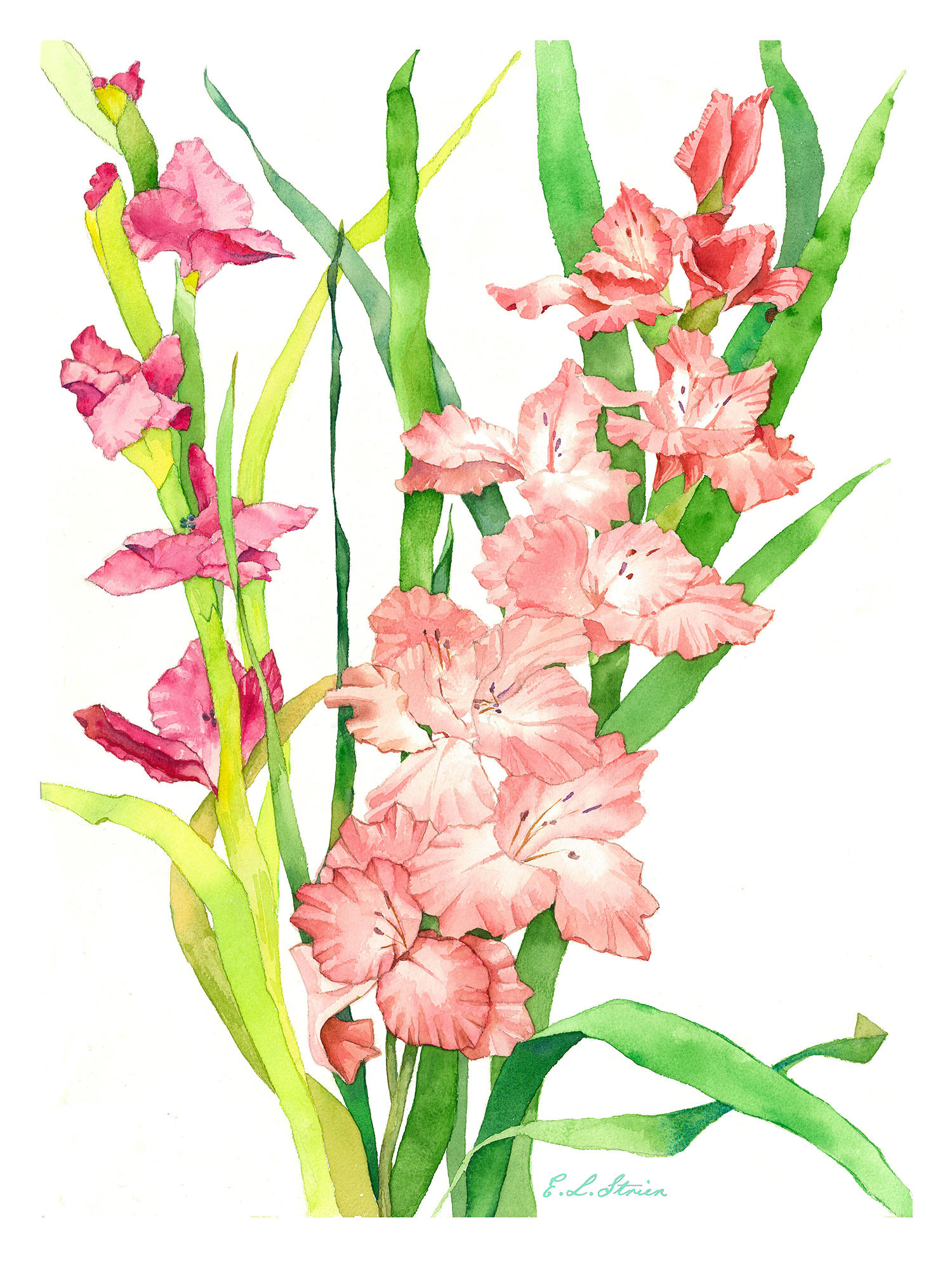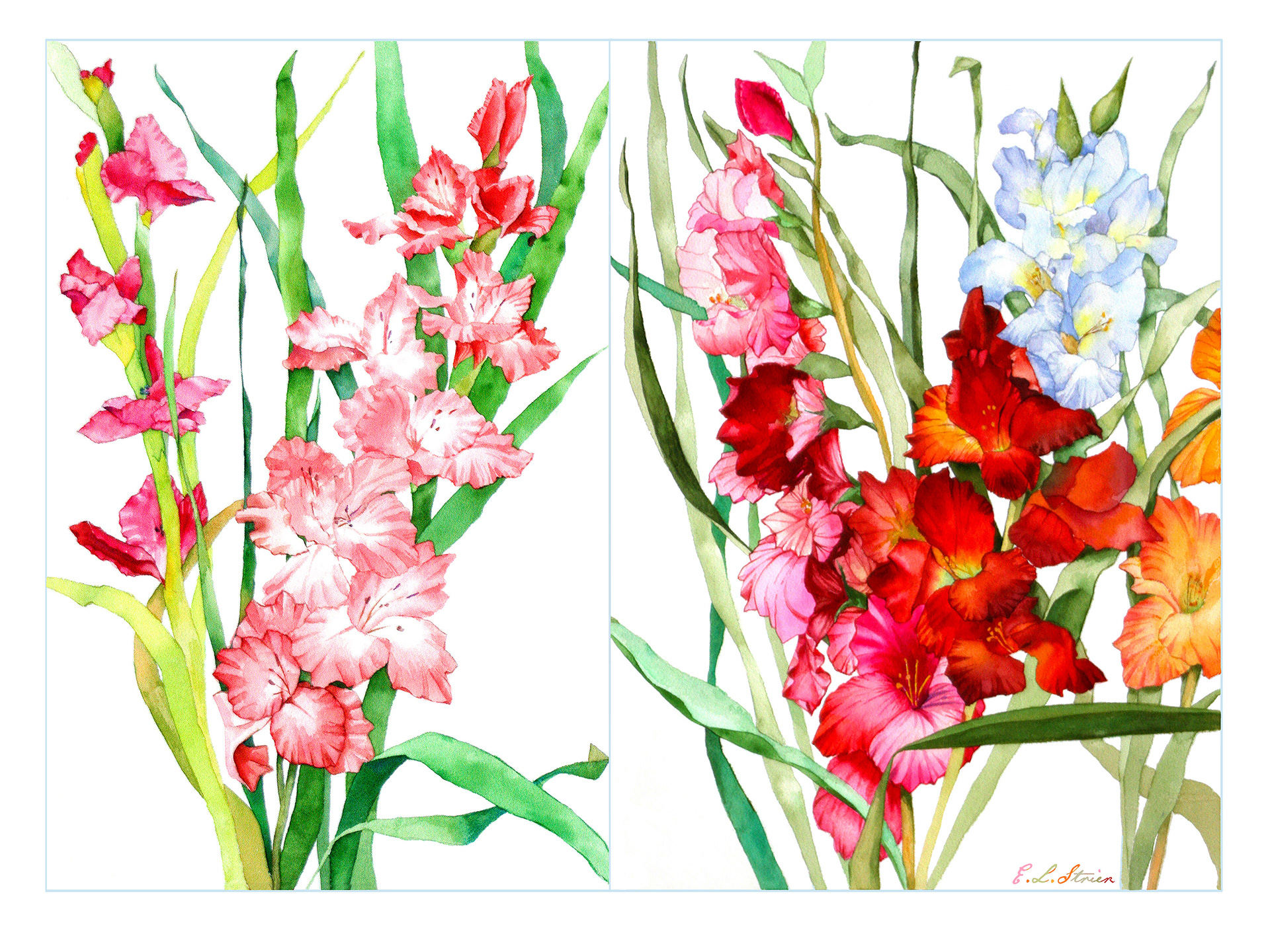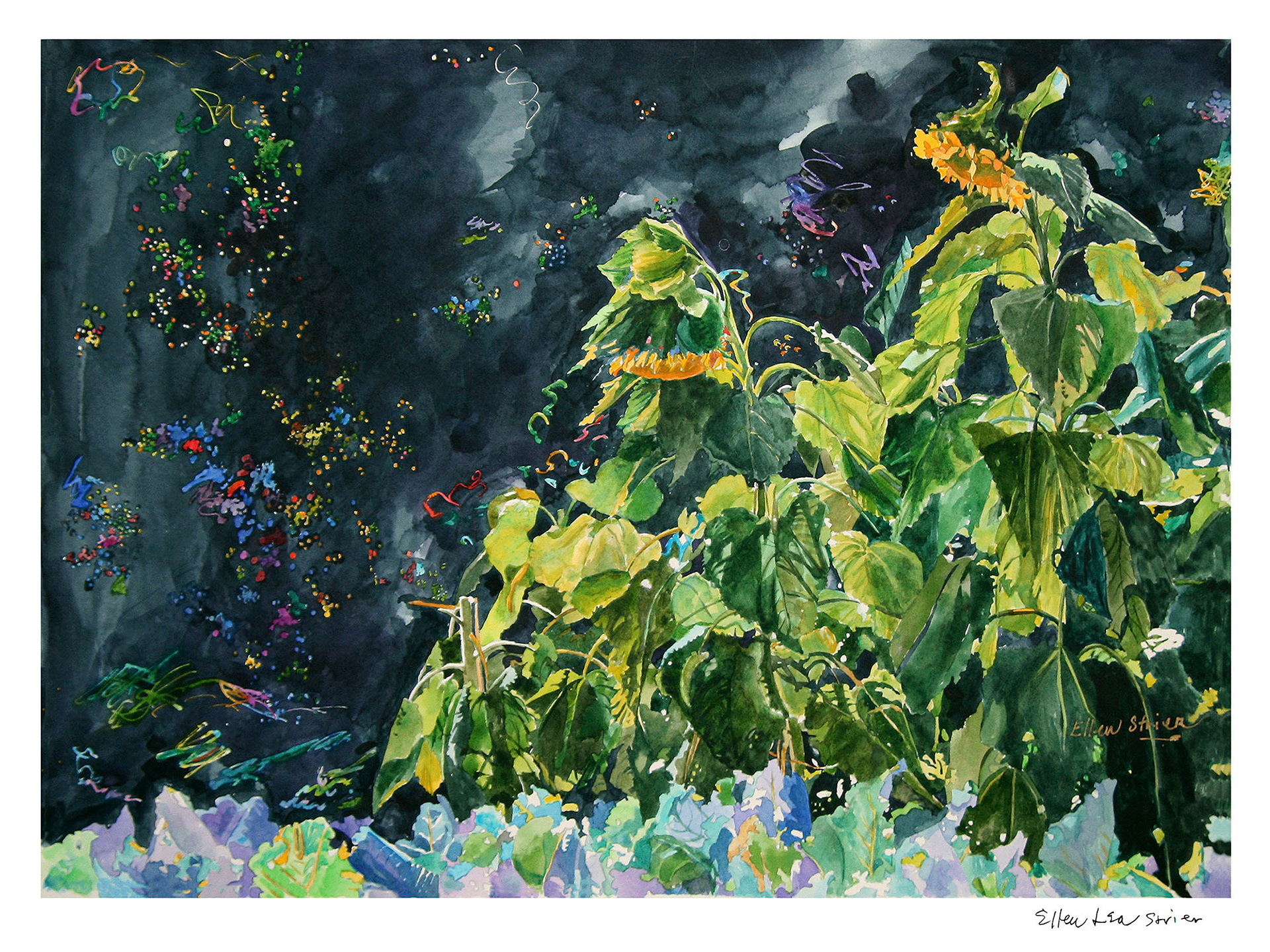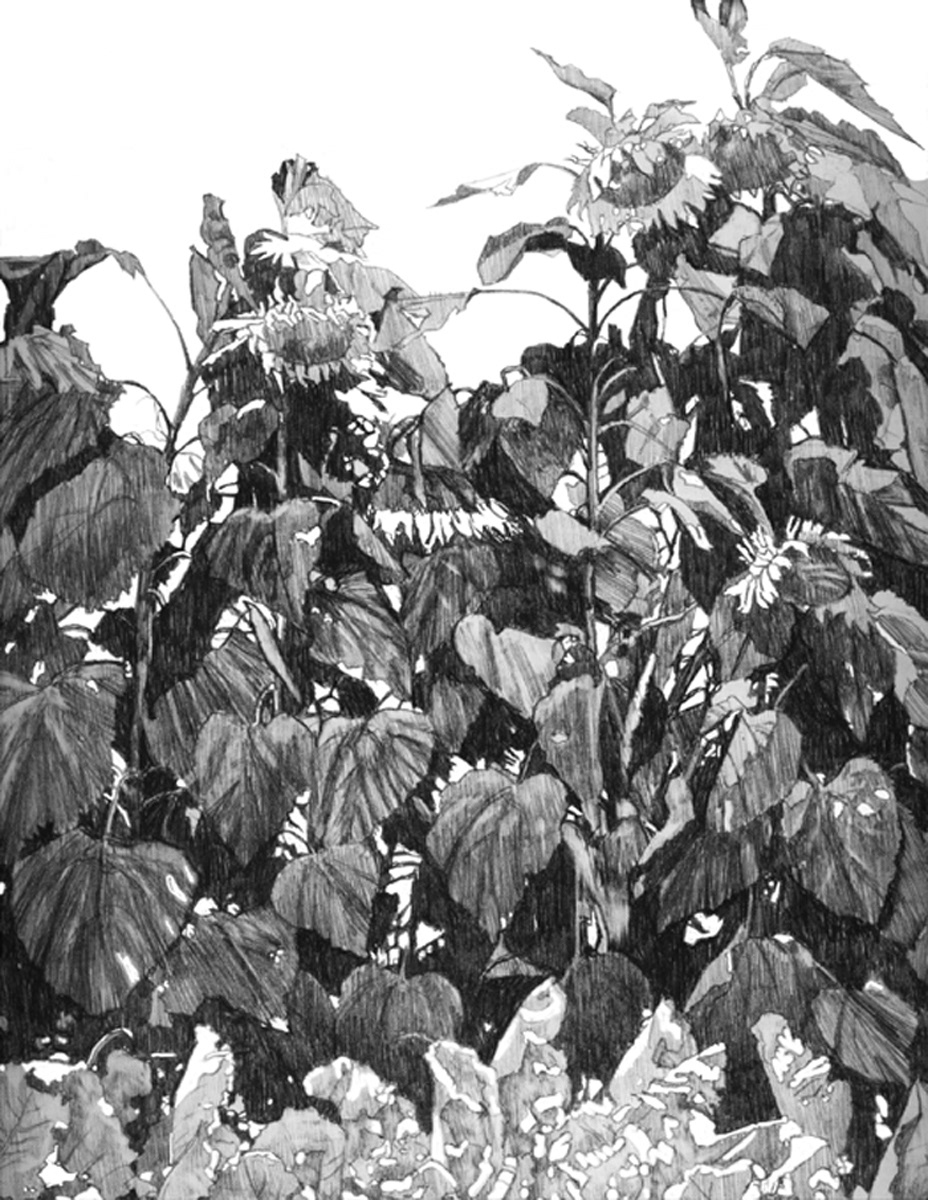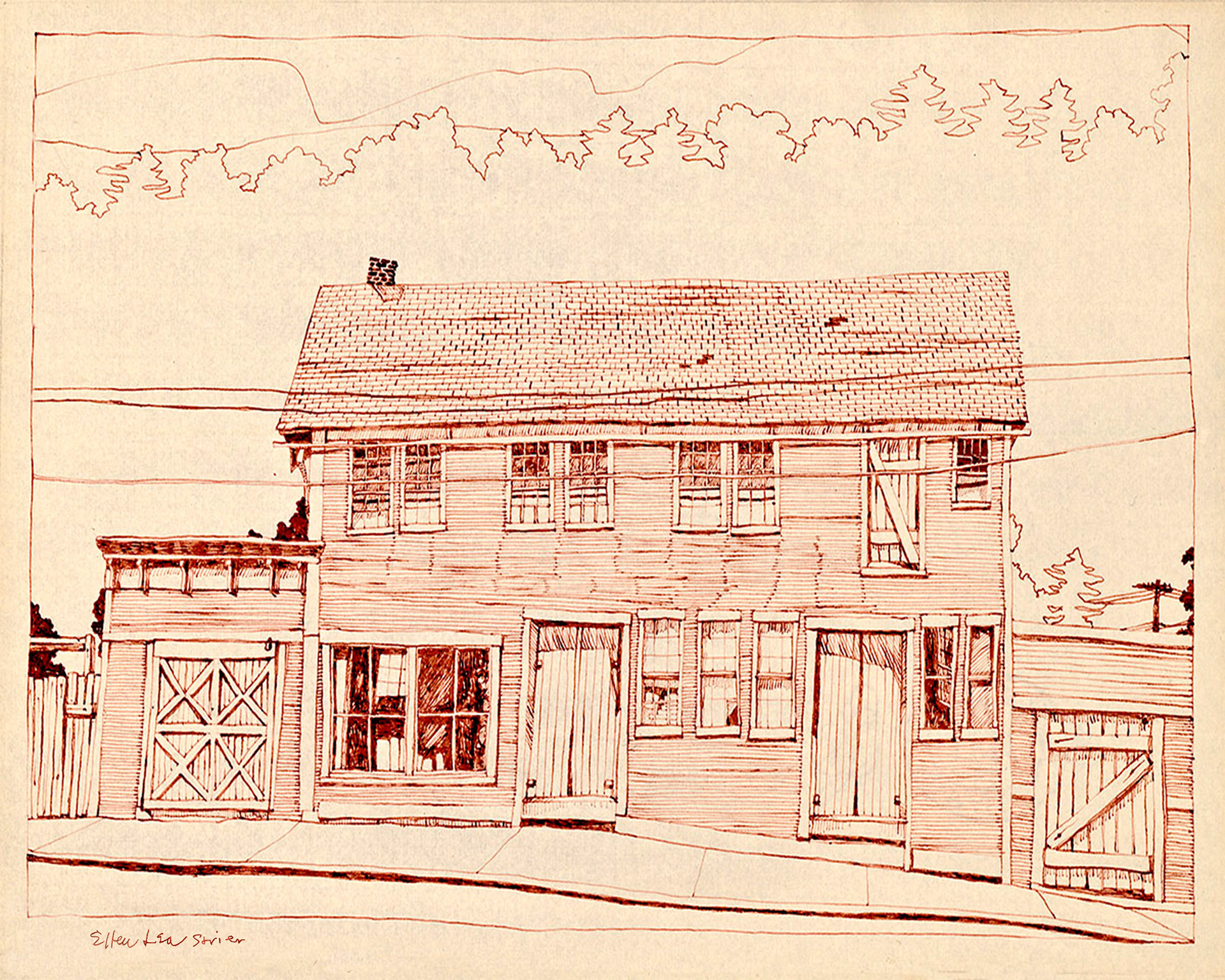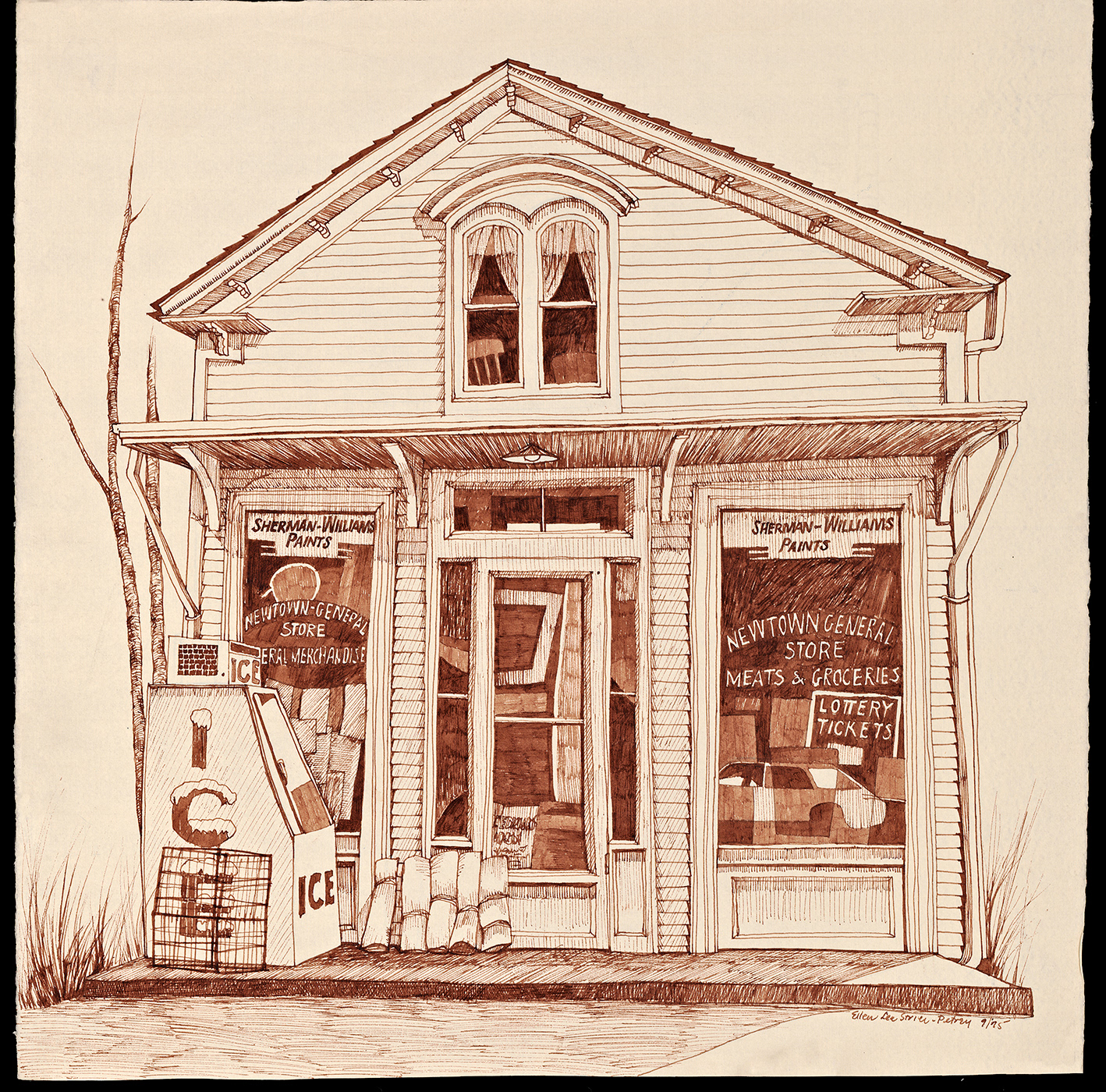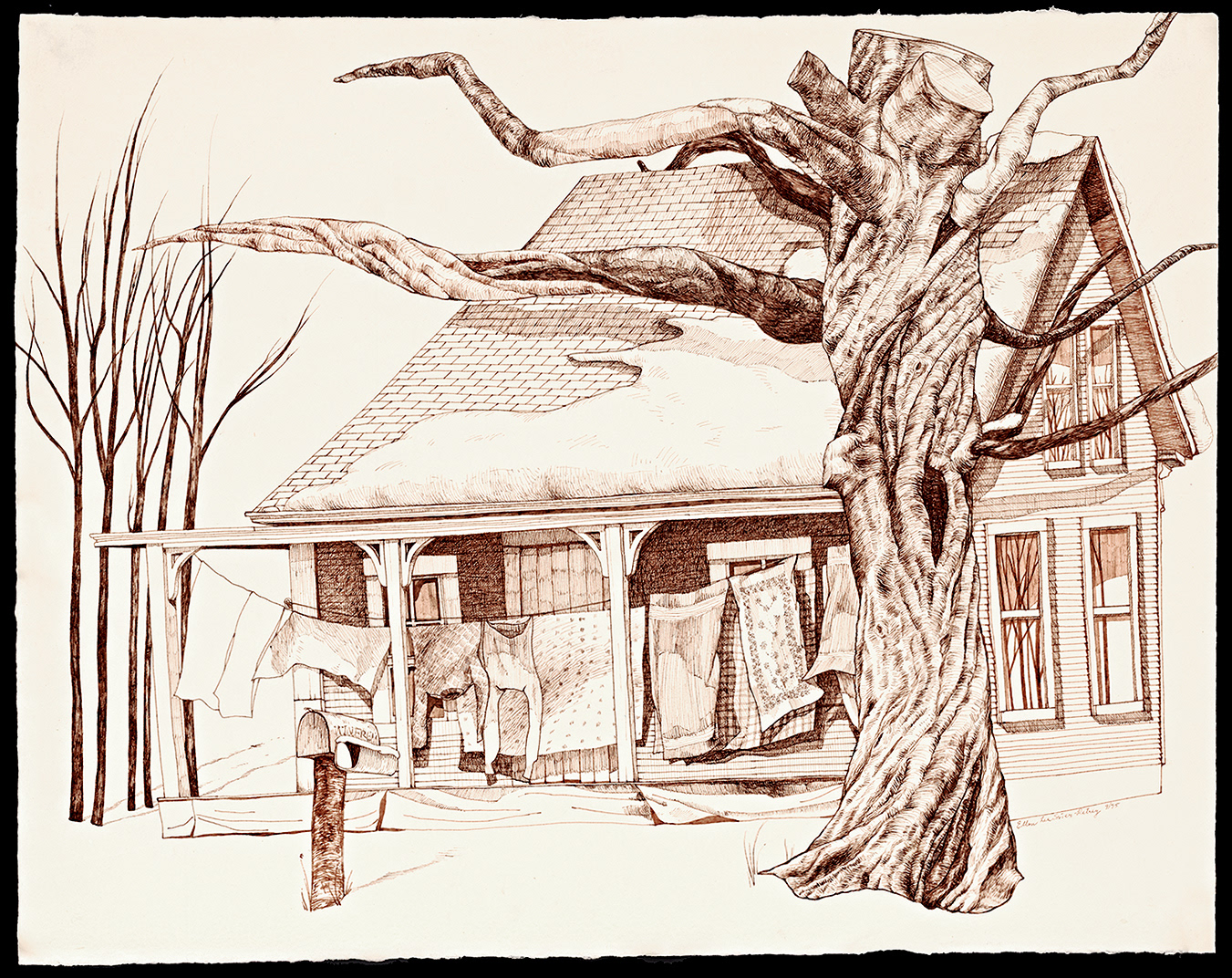 Image descriptions (click the image to see a larger version):
Images 1 thru 3, left to right, sepia pen-&-inks, originally done on beautiful translucent English papers: 1)

Bethel Pool Hall + A&P

, Vermont | 2)

Bethel Street Scene

, Vermont | 3)

Abandoned in Vermont

 --a common sight--abandoned and dilapidated houses, barns, etc. Scroll down to the bottom of the grid to see 3 more Vermont sepias (from left to right):

The Red Barn

,

General Store

,

Porch Laundry Line

.
Images 3 thru 6, left to right, done at the scene in India ink & dip pen on kraft paper, the pad of which was 20x30": 4) Lundy's, an iconic  Spanish-style building housing a seafood restaurant known for fresh fish purchased from fishing boats selling their catch just across the busy street at the Brooklyn inlet  |  5) Pen &-ink on kraft paper of a stand of trees & bushes across the street from the historic Forest Hills Hotel & Tennis Stadium, using marks to create values, space & a sense of foliage 6) A view of a junk heap under the Long Island Expressway (seen in the distance) in College Point, Queens, NY
Images 7 thru 9, left to right, done in graphite on eggshell, fawn or tan-colored Rives BFK printmaking papers which I discovered are also gorgeous for drawing; they are meant to catch the essence of the iconic & historic Lower Eastside of Manhattan, NYC: 7) A shop run by immigrant Russians displaying merchandise & the old-time awnings (so much more picturesque than the newer versions)  | 8) Delancey Gold shows not only actual gold jewelry but the clothing sold at low prices which are also gold to the owners  |  9) A purposely subtle, very softly rendered drawing of the second level of the Louis Kipnis store that existed from 1945 through the 21st century when it recently went out of business -- even gray tones can show sunshine falling on the ornate historic facade
Images  10 thru 12: Graphites which again show the visual appeal of forms & light making color unnecessary: 10) Portofino Courtyard, Italy  |  11) Rialto Bridge, Venice, CA  |   12) Laundry & Lace is another graphite rendering of a Lower Eastside building showing us what was a common sight a century ago
Images 13 thru 15 are prints from watercolor paintings of Italy: 13) Rialto Bridge markets, the excitement of the crowd, the shapes & colors of the awnings, shops & architecture  were a seductively complicated challenge for me to organize & paint |  14) Senso Unico is proclaimed on the sign directing traffic, that & the texture on the building, the laundry & the typical green shuttered window were all seductive reasons to paint this subject  |  15)  Portofino Courtyard, about which the Editor of USArt Magazine said: "Lemony  sunshine on old stone walls. Terra cotta roofs & clean sheets flapping on a laundry line. Sunshine was leaping off the page.  I wanted to place my bare foot on one of the sun-baked stones in the courtyard & feel my skin warm at the contact."  This is the kind of visceral response that I would hope to ignite with my work.
Images 16 thru 18 are prints from watercolor paintings: 16) Is the color realization of Delancey Gold  17)  Gladiolas in bright colors, & 18) Glads in softer peach tones.
Images 19 thru 20:  19) Both gladioli bouquets together  20) Sunflower Party is a painting (the original stolen) of sunflowers in the magic hour with tiny insects & & bits of dust & seeds lit up by the orange setting sun, looking like confetti at a plants-only fete!